About Flow
Flow is a dance studio and event space established in March 2021. We love life and dance, and we want to provide a better environment for dancers share the enthusiasm and fun of dancing. 
For us, dancing is not only a way to bring joy to life, but also a way to communicate with others, inspire each other's creativity, and motivate each other.

We express ourselves through dance here and build deeper connections with other people. We are no longer just strangers passing by in a hurry for life and work.  Here, we welcome everyone who loves dancing to join us on the dance floor.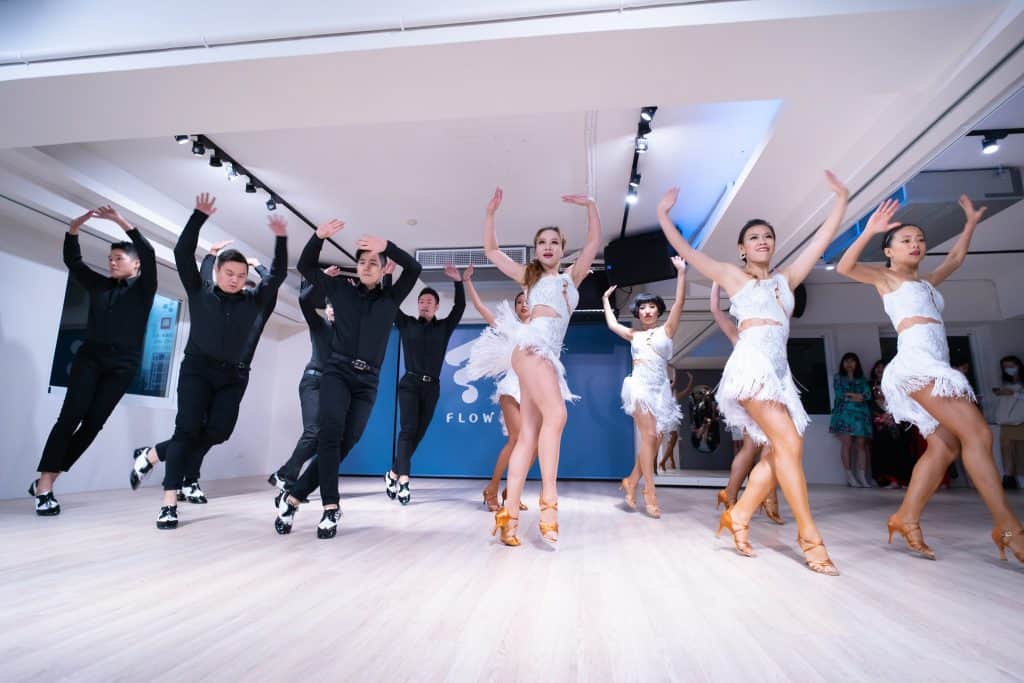 FLOW Classes:
 Salsa、Bachata、Brazilian Zouk、Latin Body Movement、Lady Styling、Perfomance Training Teams
We offer dance classes from beginner to advanced levels as well as performance training and choreography courses and teams.
FLOW is located in the center of Taipei. Not only is the transportation convenient, but the space, equipment, and flooring are all designed to meet the needs of dance, sports,  yoga, and any other activity where natural light and open space are appreciated.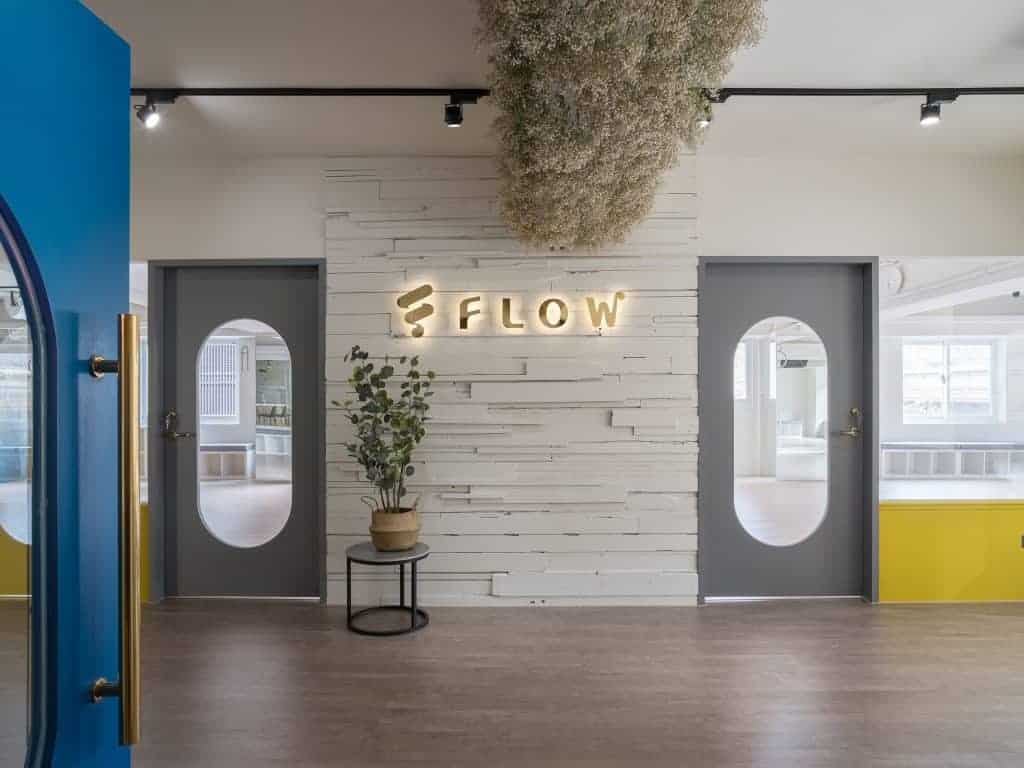 FLOW has a total of three classrooms, a counter area and a social area. The three classrooms can be have movable mirror walls, so they can be used individually or combined for bigger activities.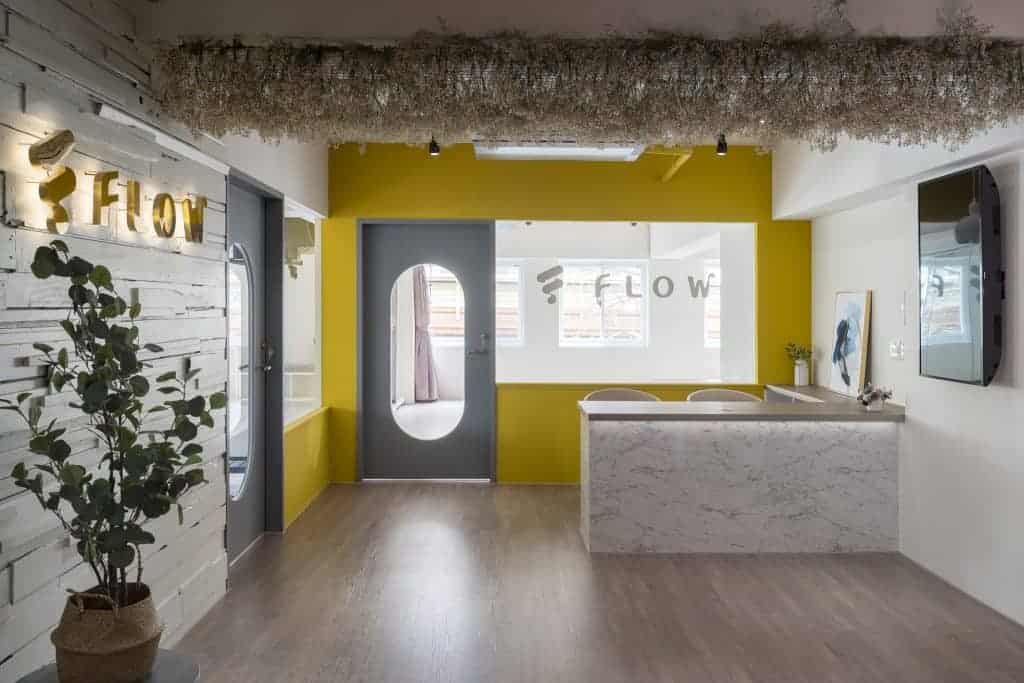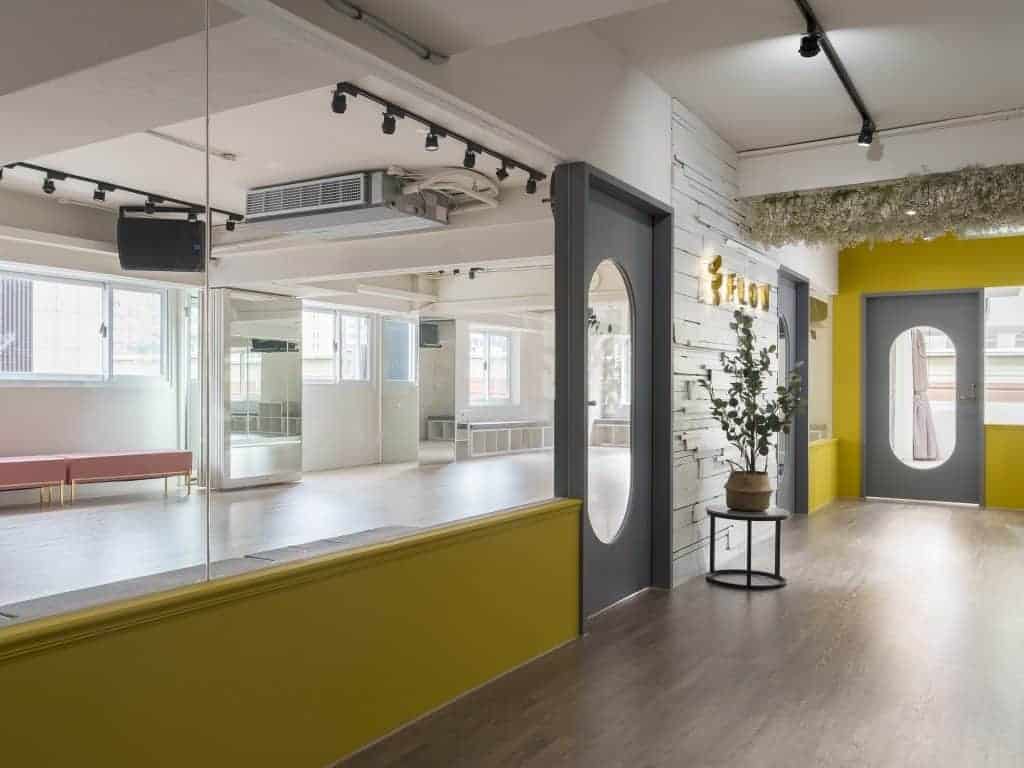 The common area provides a space for teachers and students to rest and chat while also watching what's happening inside the classrooms.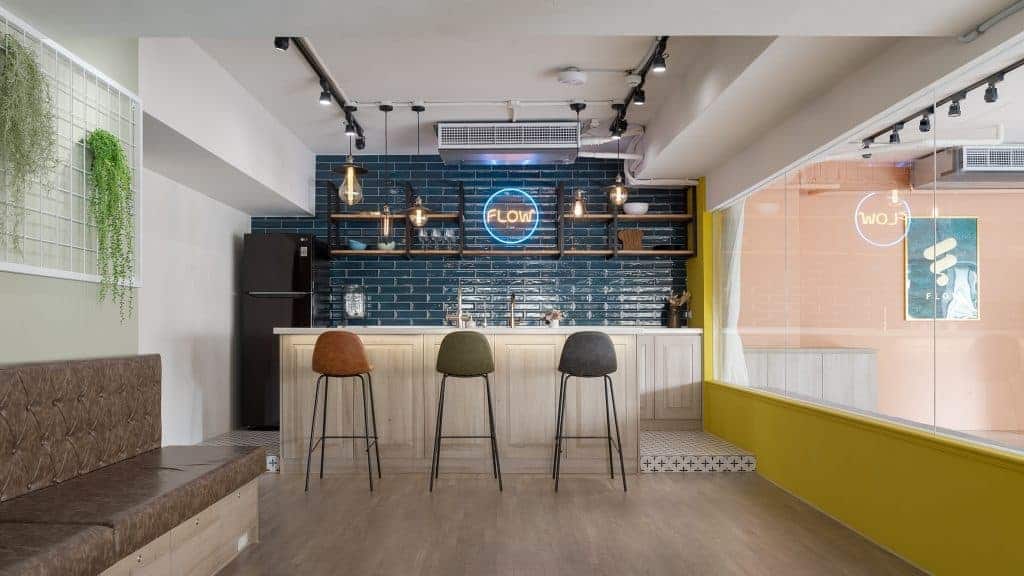 FLOW is equipped with a large makeup mirror and two shower rooms for students to freshen up after class