There are many types of cables we use to connect equipment to our controllers and to the mixer.  You must know what kind of cables you can use to connect your controller to a mixer.  Usually, for an inexpensive controller like the DDJ-400, you will only have RCA outputs.  Higher-end controllers will have 6.35mm and/or XLR outputs.  Use XLR or balanced 6.35mm cables to output if possible, and RCA only if it's your only option.
Even if you only have RCA outputs, you might have to connect to a mixer that only has available 6.35mm or XLR, you might want to connect with XLR, but the mixer only has available RCA inputs.  Don't expect anyone else to provide or lend you cables. Always carry your own cables and several adapters so you will be able to connect without stressing out yourself or the organizer.
USB
All the current USB types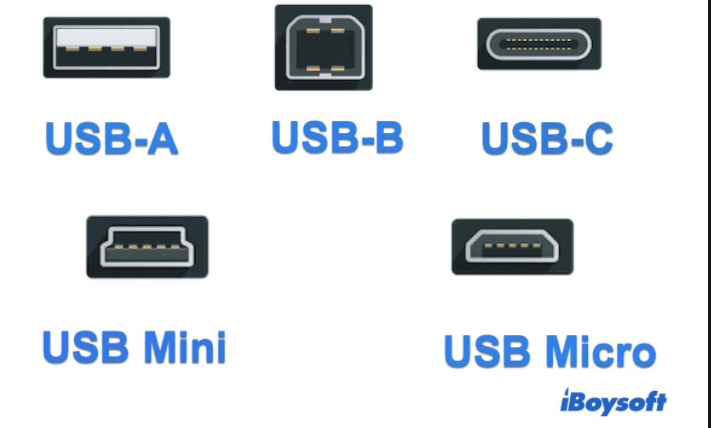 USB A to USB B cable
Used for connectiong your controller to your computer.  Note- this is the same as a printer cable, so if you find yourself with no USB cable, check if the venue has a printer!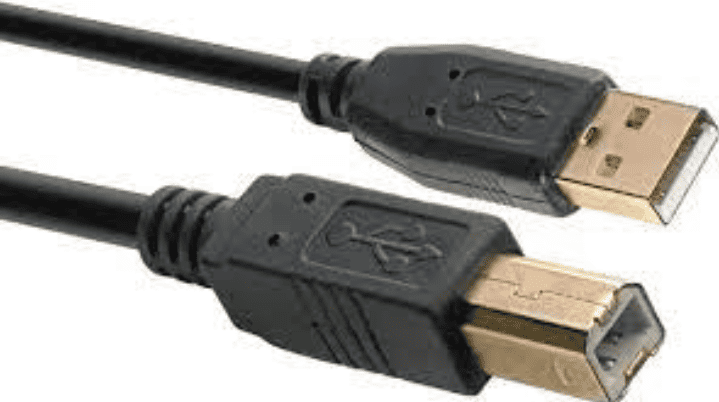 USB-A Ports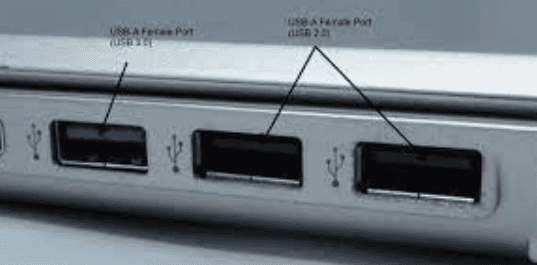 USB Ports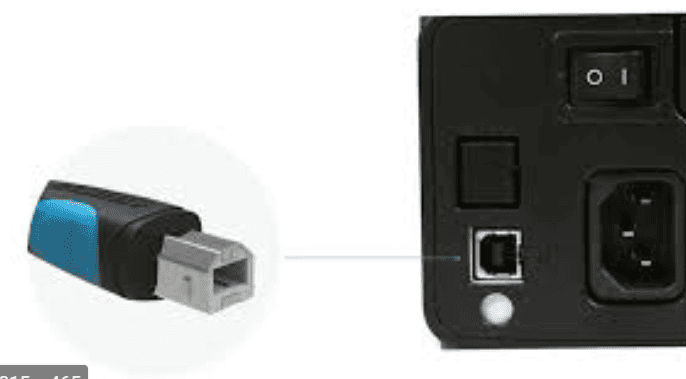 USB-C
Used for USB hubs and laptop/phone charging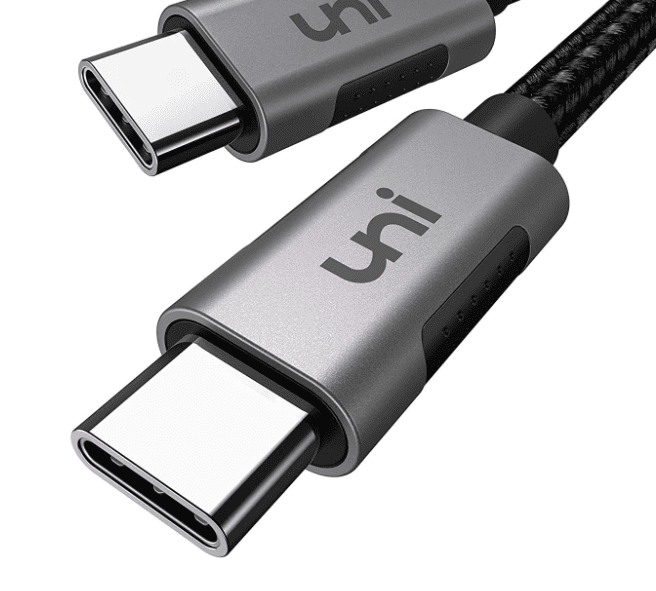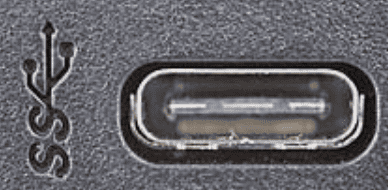 Audio Cables
Two types- Unbalanced and balanced
Unbalanced
Only two conductors (wires). Live and ground.

Will pick up noise from radio waves and electrical devices

No ability to cancel out noise (interference) so cables should be short
RCA
Most common outputs for entry level controllers.  Keep the cable short to avoid picking up excess noise.
Male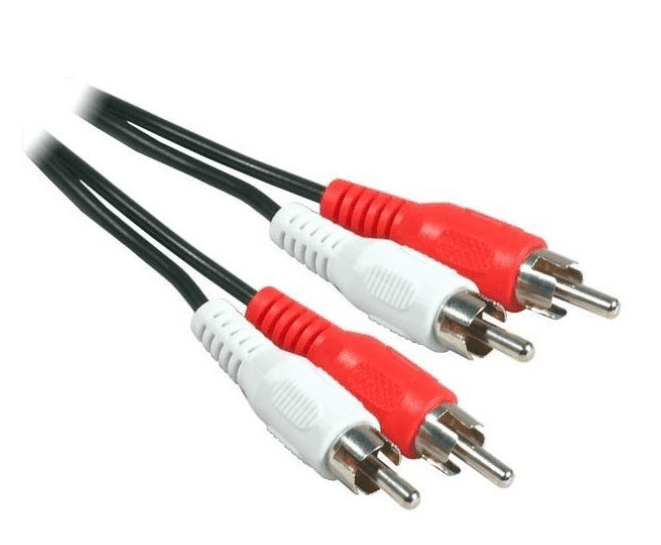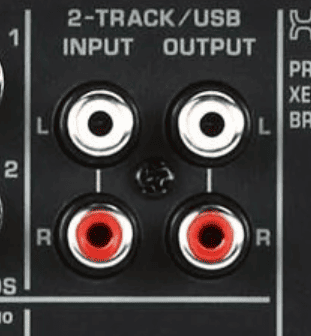 TS (Tip Sleeve)
One ring
Male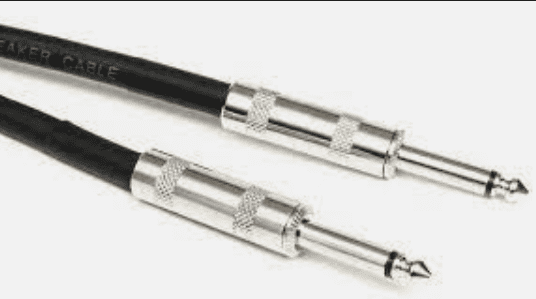 Female (Port)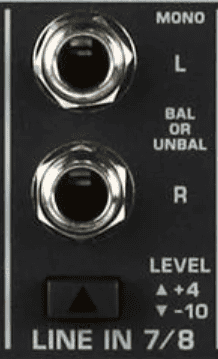 Balanced
3 conductors (wires)- Ground, Hot, and Cold

Can cancel noise picked up from radio and electrical devices

Cold wire sends the same signal as Hot but the polarity is reversed

At the receiving end, the signal is flipped, and all the noise picked up is canceled

Cables can be longer and audio quality will be better
XLR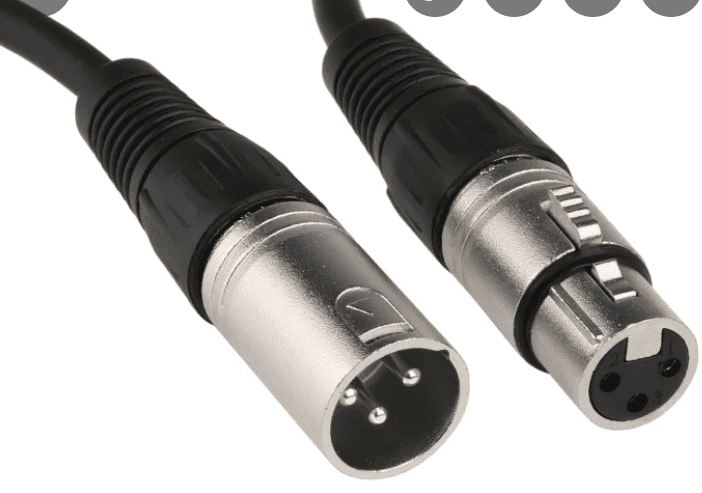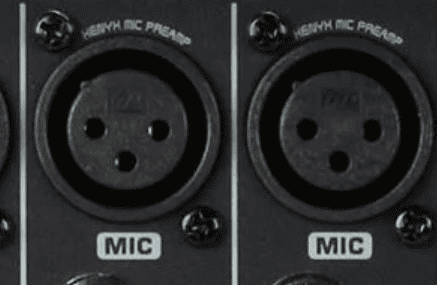 TRS Cable (Tip Ring Sleeve)
2 rings

Balanced mono (one cable for left, one cable for right channel) OR

Unbalanced stereo (one cable for left and right channels)
6.35mm (1/4″)
used for professional audio devices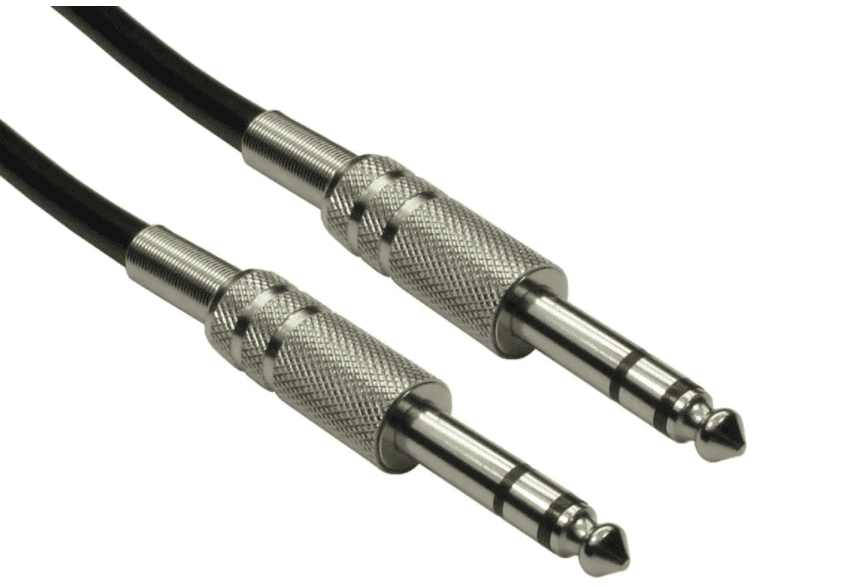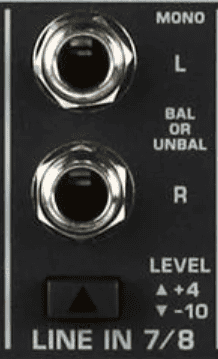 3.5mm (1/8″ mini stereo)
Used for headphones and consumer audio devices like phones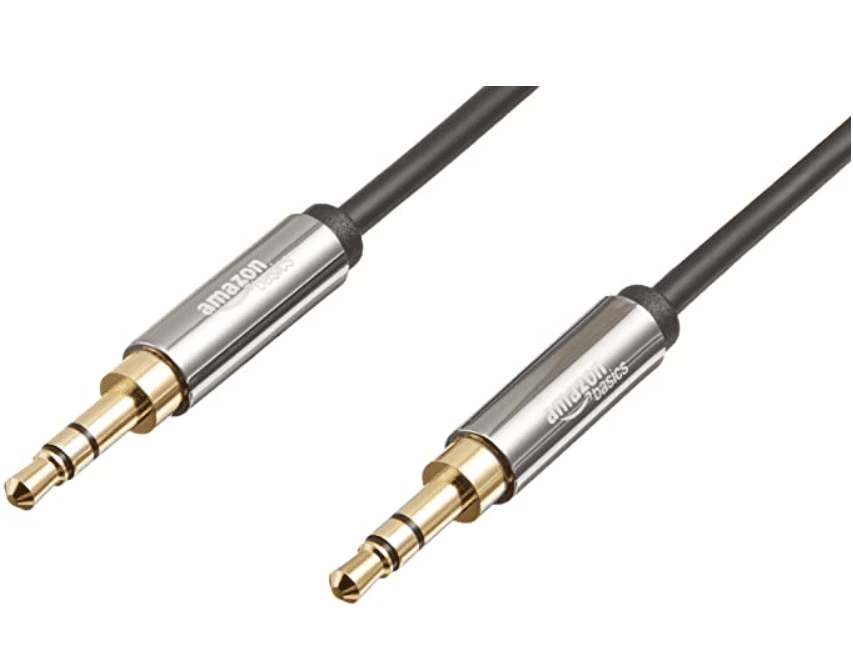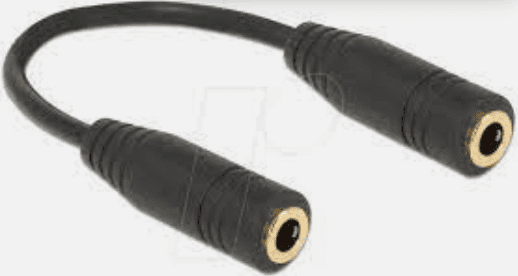 Adapters
3.5mm – 6.35mm
Useful for headphones and plugging in phones to a mixer or controller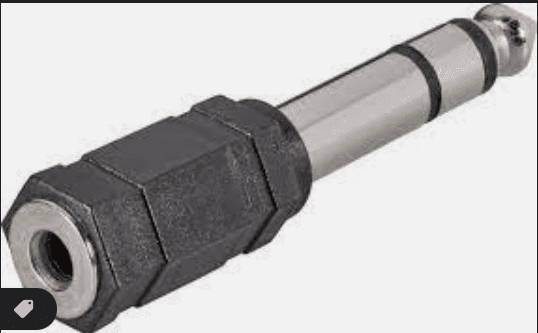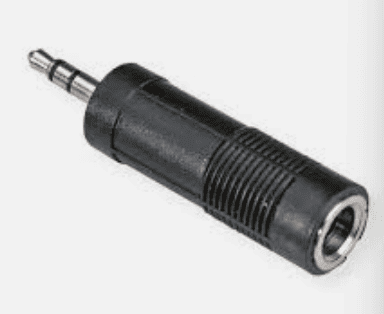 3.5mm splitter
Useful for letting two people listen to the same audio source when practicing together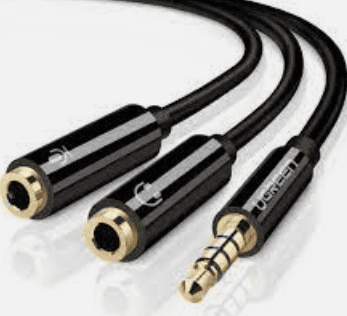 XLR – TRS, XLR – RCA, RCA – TRS
Useful when the mixer doesn't have an empty jack for your cable
You should carry a few adapters that will let you plug in your controller to several different jacks

XLR M – TRS M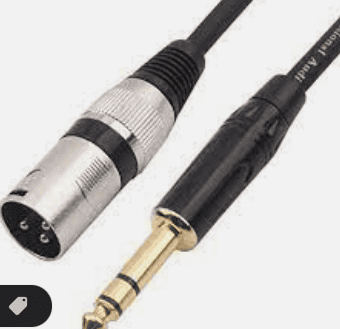 XLR F – TRS M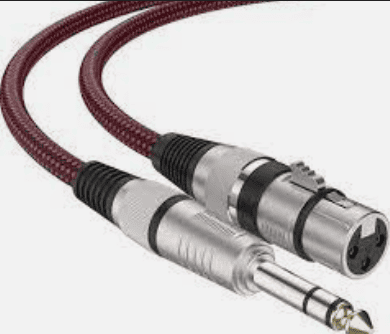 6.35mm TRS M – RCA M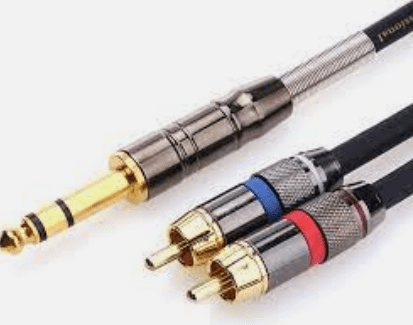 6.35mm TS (unbalanced) – RCA M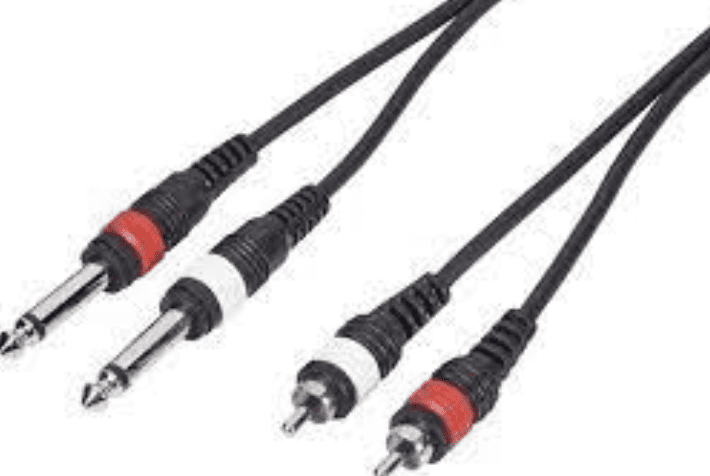 6.35mm TRS M – RCA F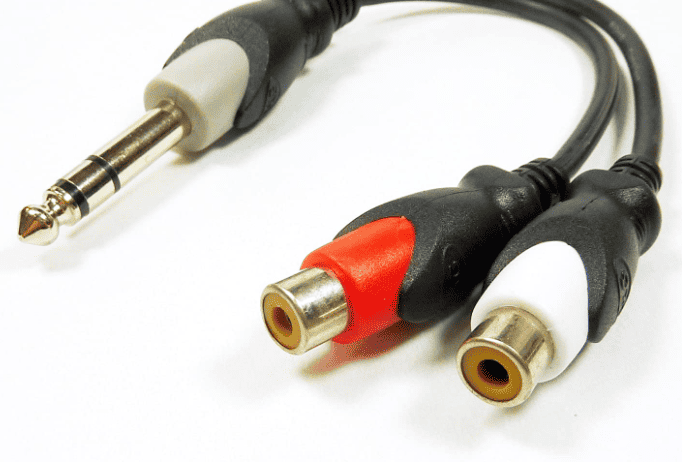 RCA Male to 3.5mm female