Todd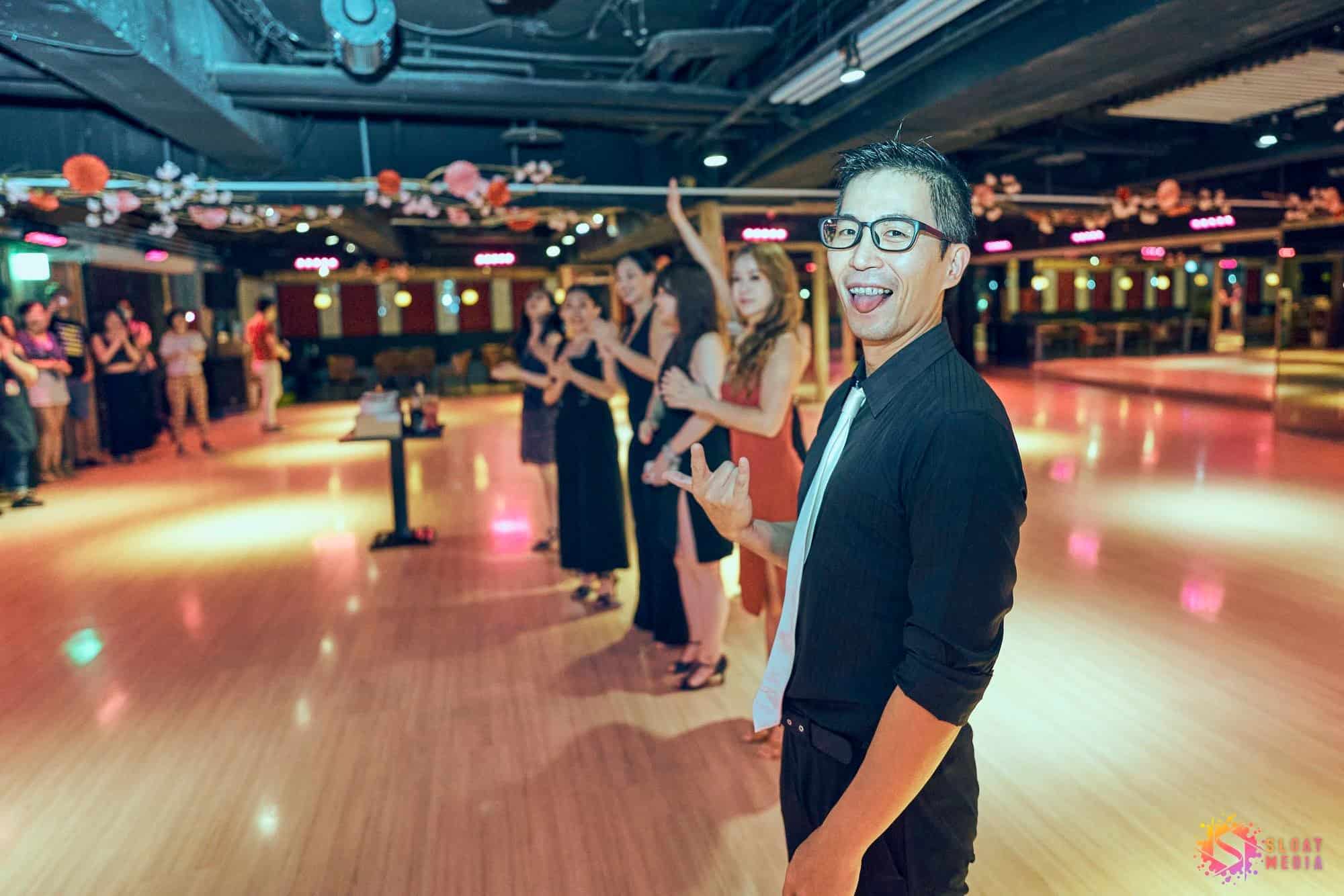 自從在salsa pub 感受到salsa的歡樂氛圍後,Todd便選擇加入這個有趣的拉丁雙人舞的世界。
學習的歷程從salsa on1的風格開始學習,延伸到on2風格,cuban還有可以多人一起同樂的rueda。除此,與salsa相輔相成的bachata也是Todd長期精進的舞種之一。 對於社交雙人舞的熱情,讓Todd持續探索其文化和近似的舞種,如現在流行的kizomba和zouk。 甚至在salsa party上擔任DJ和教授salsa。 這些活動和在研討會和舞會與不同的舞者和老師學習,變成了Todd生活的一部分。 將salsa的歡樂延續下去帶給更多人是他接下來的目標。
From the first moment he felt the joy of salsa at the salsa bar, Todd chose to join this interesting world of Latin partner dance.
His learning process started with salsa on1 and then extended to the style of on2, Cuban and rueda where many people can have fun together. In addition, bachata, which complements salsa, is also one of Todd's long-term dance styles. The passion for social dancing compels Todd to continue to explore dance culture and similar dance styles, such as the popular kizomba and zouk.
Today Todd serves the community as a DJ and salsa teacher. These activities and learning with different dancers and teachers at workshops and dance parties became part of Todd's life. Continuing the joy of salsa and bringing more people into this world are his next goals.
Articles by Todd