Our lineup

🔥🔥🔥
Alex de Carvalho
William & Irene
Kadu & Larissa
Kakah & Julissa
Felipe & Bruna
Jerry Lai aka DJ Anvi
DJ Siix
+more artists/DJs pending
🔥🔥🔥
Thursday Jan 18- Preparty at Flow Taipei
Friday – Sunday Jan 19-21 main event with:
~24 hours of workshop with Open Level and Int/Adv tracks (2 rooms/ ea. 12 hours)
~18 hours of parties
BZDC Jack & Jill competition
Venue
Taiwan Zouk Festival will be held at Syntrend 12F Show
https://www.syntrend.com.tw/floor.html?id=12
This is a 793 sq meter exhibition/performance space in the center of Taipei with 4M high ceilings, professional lighting and sound system and beautiful daytime natural light.  The space is divided will be divided into two rooms for workshops.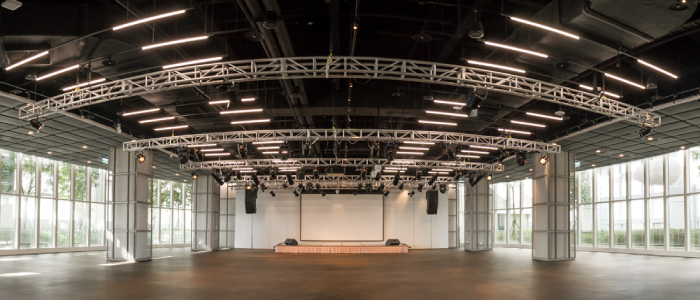 This video shows the rest of the mall and the surrounding area
The Thursday preparty will be held at Flow Taipei
Schedule
This schedule is subject to change
Thursday  Jan 18 2024
(Preparty, separate pass)
18:30 Registration
19:00 – 21:00 Workshops
21:00 – 00:30 Party
Fri – Sun  Jan 19 – 21 2024
(Main Event)
Friday
16:00 Registration
17:00 – 20:00 Workshops
20:00 – 21:00 Rest/Prep
21:00 – 03:00 Party
Saturday
11:00 Registration
12:00 – 17:00 Workshops
17:00 – 20:00 Jack & Jill Prelims + Semifinals if needed
20:00 – 03:00 Party
Sunday
11:00 Registration
12:00 – 16:00 Workshops
16:00 – 19:00 Jack & Jill Finals + Artist J&J
19:00 -23:00 Party
23:00 J & J Awards
23:30 – 03:00 Party